Have I told you how much I love the holiday season! Seriously, this is when I really wish we had a disposable income! I love shopping for people, I wish I could get presents for EVERYONE we know! I started early this year, and did a bit more making than I have in the past. There is still some shopping to do, and quite a bit of knitting to be finished, but I am ahead of the game! I did quite a few gifts with pictures this year and I love it! My kids are adorable, so it makes it even more fun:)
Right now I am planning our holiday cards on Shutterfly! I love them! I have used Shutterfly for kids announcements and for random I love you cards! I have made Mothers day cards and Fathers day cards…all of which I love! And I have made books for the kids so they have stories to read about themselves!
I like the practical side as well…calendars and mugs and mousepads! I would tell you who is getting what…but I don't want to spoil the surprise!!
Here are some of my holiday card choices so far…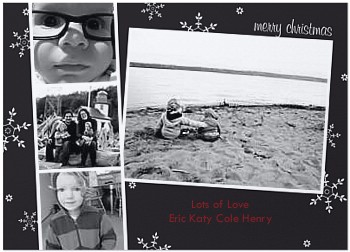 Snowflake Wishes Noir Holiday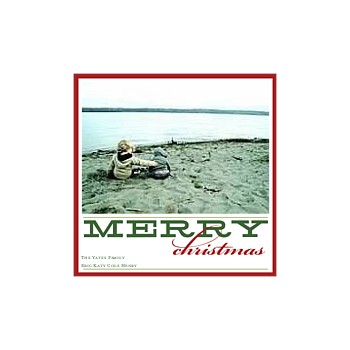 Red Revamped Christmas Card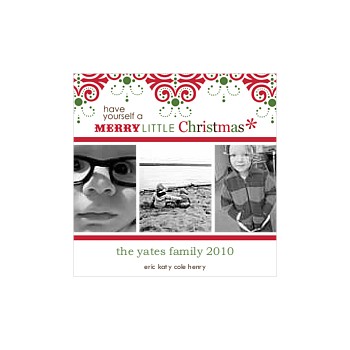 Cinnamon Candy Lace Christmas Card
Go check it out, and let me know what card I should get!!!
on another note…
All of this time at they yarn store has gotten to my head! I have tons of things that I want to make, so much that I am currently overwhelmed with projects! There is so much that I want to have done in the next 30 days it is insane! Wish me luck:)